About us
Work Hard. Play Hard. The Surf is Always Up.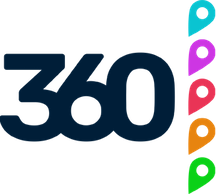 Our story
Unbound360 was built for a school. In fact, it was one of the very first clients of Admission Pro (more on that below) that was the spark that became the platform as we know it today. Following 15 years of work in education, it was a no-brainer to combine technology, admission and enrollment management knowledge, marketing insight and the needs of an ever-changing industry into Unbound360.
Our values
Simply put, our company is built on four very simple tenets:
Educate - There are no college degrees for admission work. While there are great organizations out there who train admissions people on PROCESS, there aren't many resources to learn about DATA. We want everyone who encounters our platform to be better (and not afraid of) at working with data.
Elevate - No matter how "good" or "big" your school is, we think you can always be better. If you aren't working ON your trade every day, your competition will eat your lunch. We want to make sure our users are out there killing it.
Empower - We want admission and marketing professionals to have a better seat at the table. By having data and the answers to existential questions at their school, our users will have a greater stake in decision making as well as the use of valuable resources on campus.
No Eeyores - We are a fun group, and we want all of our interactions to be fun. The work may be hard, but it doesn't have to be drudgery. We always value facilitators over complicators.
Our history
What started as a single file solution in 2018 morphed slowly into a larger farm of files that were custom built for each school on a platform that required extra work for installation and use. In 2021, we launched a fully web-based platform that allows all of our users to get in, do their work, and be effective regardless of their computer, operating system, or their working environment.
Our team
Some of the people who make things happen around here...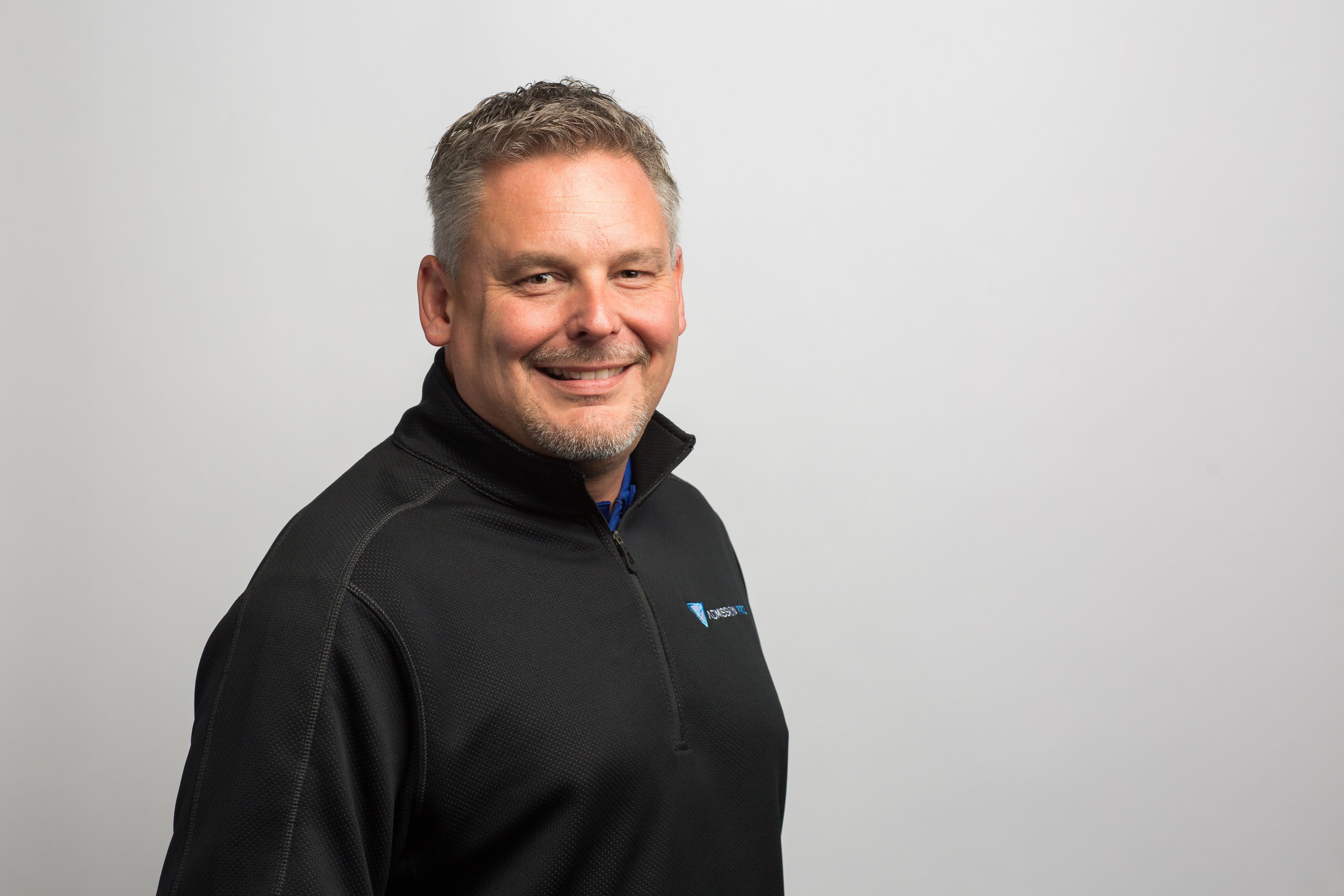 Jesse Roberts

CEO and Founder
Jesse has worked in and around private education for his entire career. He has served as a Director of Admission, VP of Enrollment & Marketing, Teacher, Coach, Parent and Board Member in various private schools. A frequent speaker at school conferences, Jesse has presented for NCEA, The Enrollment Management Association, Small Boarding Schools Association, Association of Independent School Admission Professionals, and many other conferences around the world. In 2016, Jesse founded Admission Pro, a consulting service for private schools who were looking to solve enrollment challenges.
Jesse spends his free time playing golf with his son and spending time with his family by the ocean.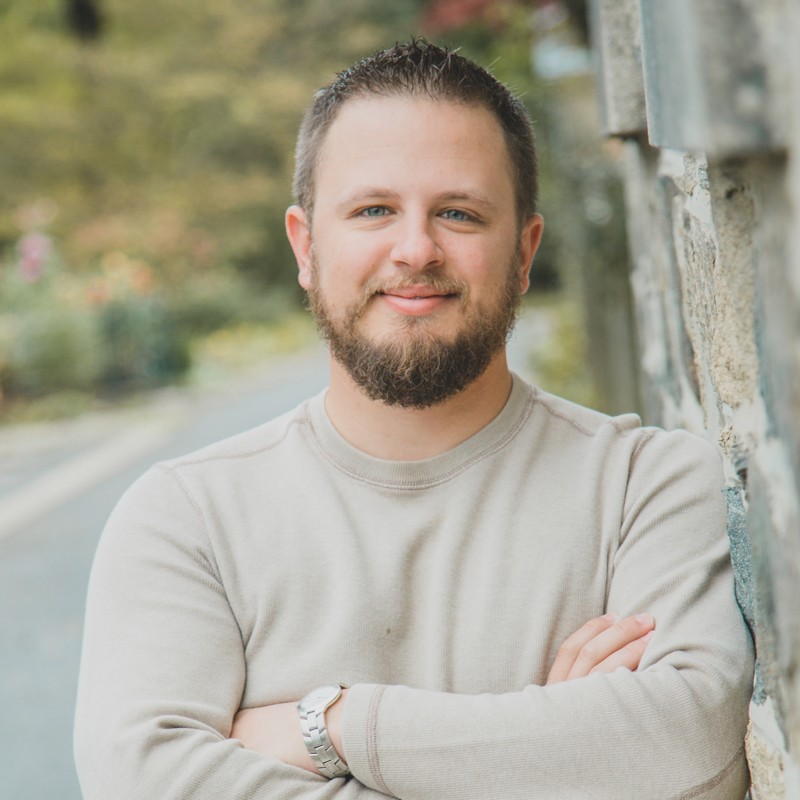 Mike Correnti
Chief Revenue Officer
Mike joins Unbound360 with a wealth of experience helping non-profits and schools achieve their growth and revenue goals. A resident of Cockeysville, MD, Mike will work with schools to identify and address challenges in their revenue cycles, including admissions and advancement processes.