I'm New To The School
Or new to admission work...don't worry, we can help.
There is no "Admission" major...
The only question you should have is, "Where do I start?"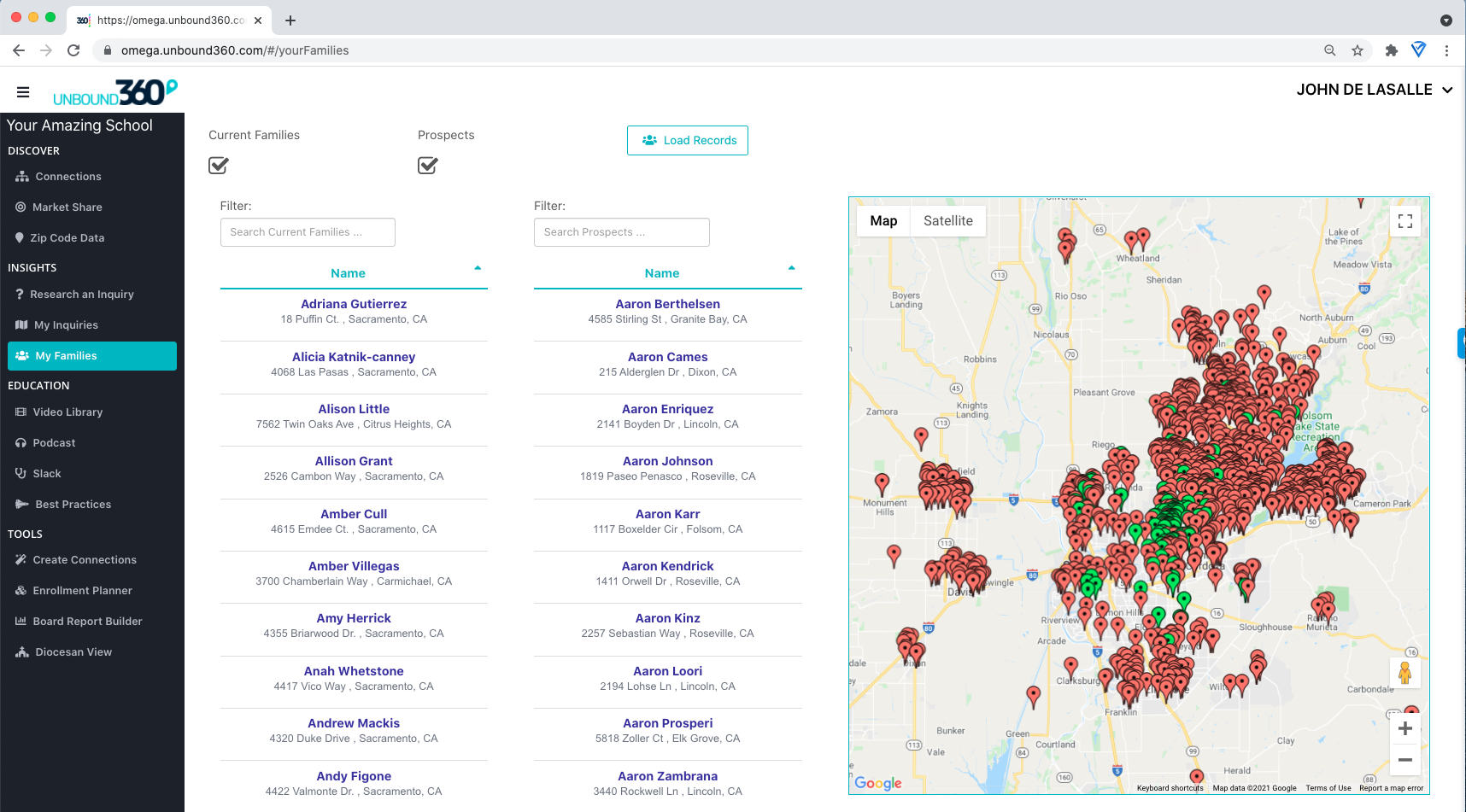 You need to know your market
As a new professional at your school, you already have a wealth of information about the students and families you serve. The story of your school is rich, vibrant, and should be told to EVERYONE, right? If you've used the term "Best Kept Secret", it's time to think bigger. That's where Unbound360 comes in to play.
We can help you see what what's happening in your neighborhood and with your competition. The best way to plan your strategy is to have as much information as possible. We'll help you get there.
Simple and easy to use
You probably didn't take the job you're in because you LOVE Excel or Google Sheets. Most likely, you are in the job you're in because you love the kids, believe in the school, and want other families to have the chance to thrive in your community. Unbound360 will help you focus on those important tasks without having to be a data scientist.
If you can use a website, you'll have actionable insights using Unbound360 in just a few clicks.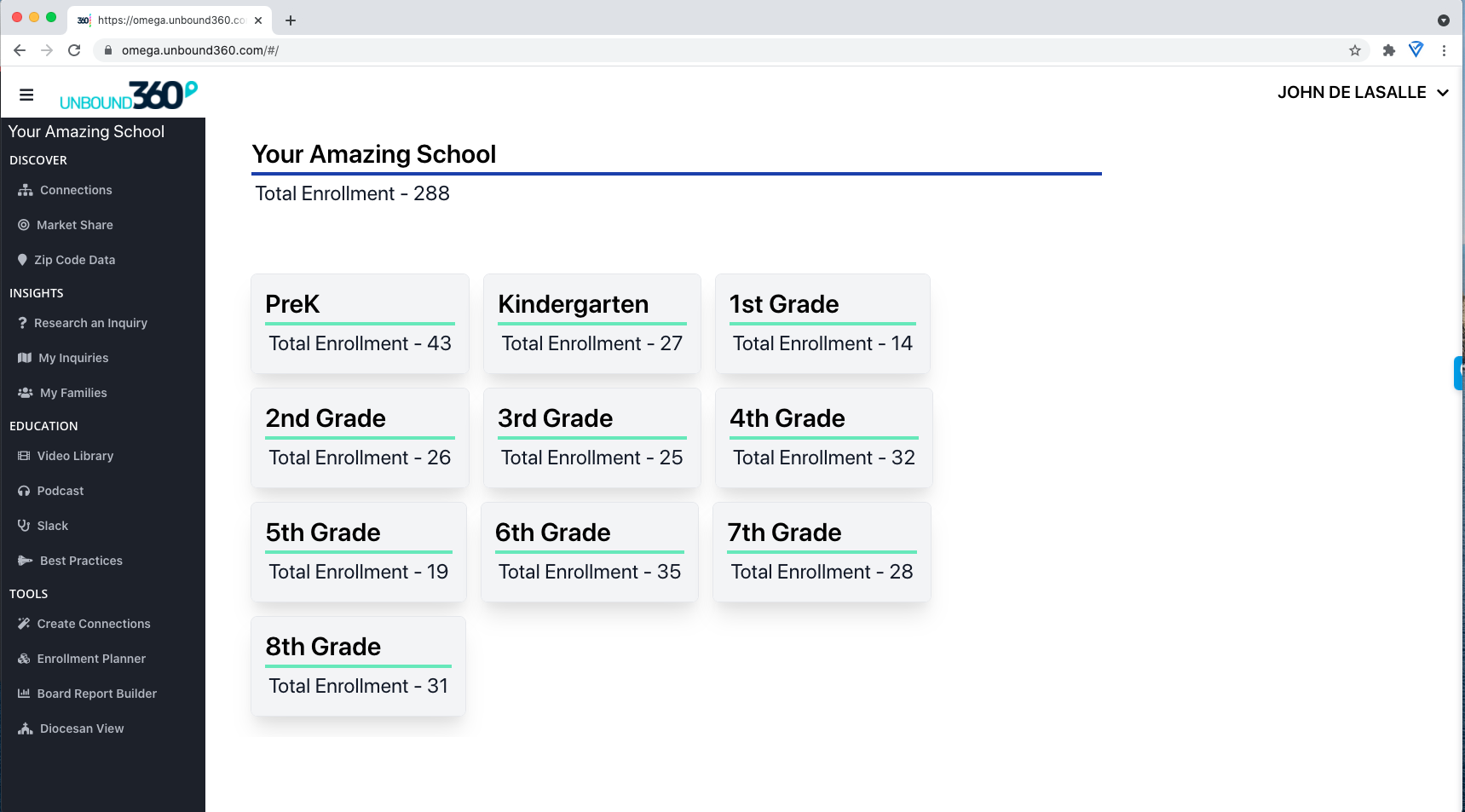 For the new professional
We'll make you look good, and help you learn the ropes along the way
Easy Mapping

Quick and easy visuals to see where your current families and prospective families are in the market place.

Your Local Market

We have data on schools in every market in the US. Know what's happening with enrollment all around you, in real time.

Real-time Research

With deep data analysis, you'll know where your prospects stand from a financial aid perspective, giving you better control of your budget.
Learning

With videos and other training aids, we'll help you get up to speed and using the system it's fullest.

Charting

Building board reports is a chore! Not anymore, as our tool will help you quickly and easily build out charts for easy visualization.

Available Anywhere

No software to install, no "recent version" issues. If you have a browser, you have access to your data.
Let's start a conversation
We get it. Data is scary. We're here to help you be better at your job, better for your school and to have a more important seat at the leadership table.